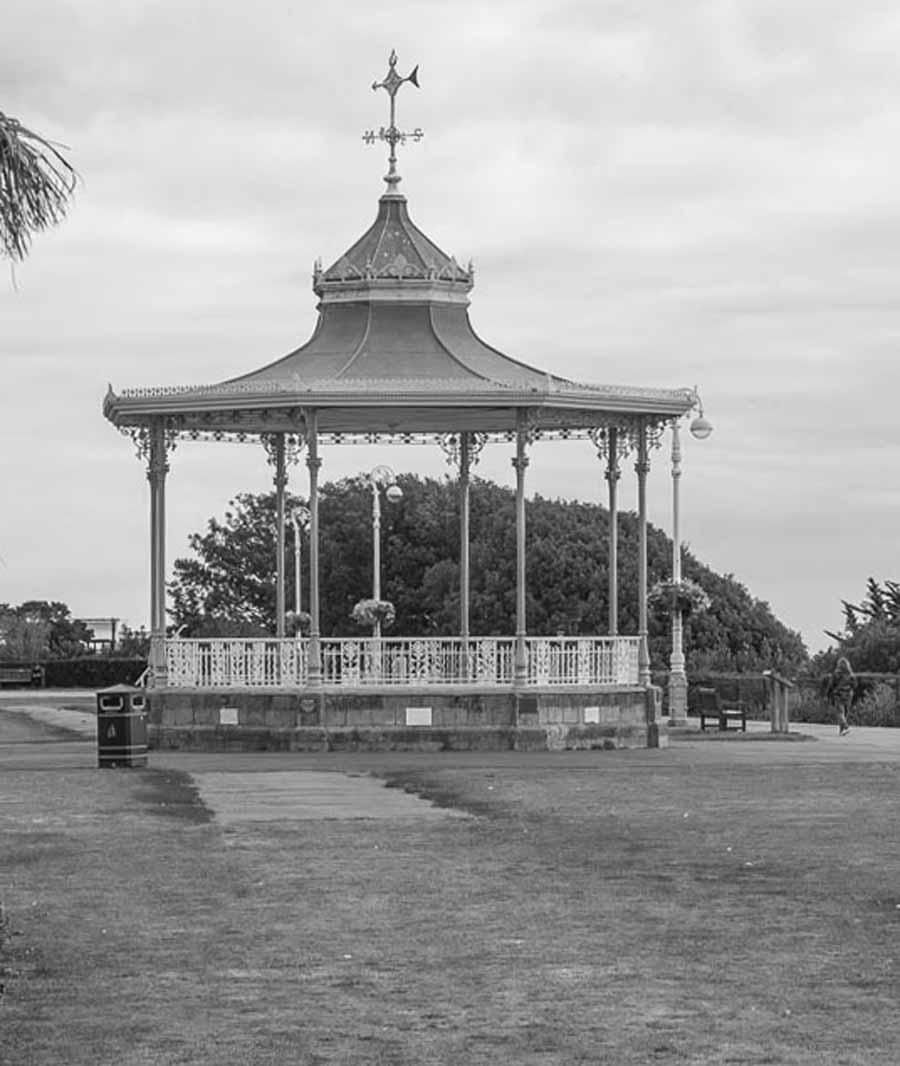 FAQs
---
FilterFind's frequently asked questions section employs an accordion, expandable functionality to enable a more effective mobile-first experience and to support quick top-level access to information without excessive scrolling. Included are links to available information on other local sites.
FILTERFIND BUSINESS DIRECTORIES
---
Filterfind directories are the place to find restaurants, cafes, shops, businesses and services across all of Kent. Search by category, A-Z, enhanced listings or town. Kent. We celebrate all activities in the Kent area. Look through our comprehensive Directories.
We will live with Covid
---
Follow the rules, we will come out of this Pandemic.
Our situation does not define who we are - Stay Creative.
-- Triblet
What are you waiting for?
For an Enhanced Listing on FilterFind check the More Information on the FilterFind Services page buttons to see the sort of details we require, and contact us for further details.
Contact Us
For a Free Listing on Filterfind, if you are in the Kent area, provide us with a name, contact details, and type of service, business or skill.